Drilling Fluids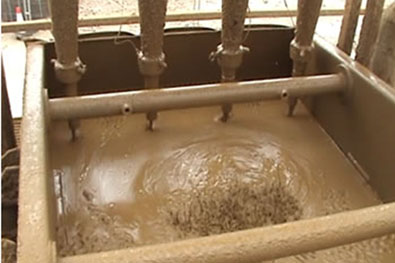 The drilling fluids have a major role during the exploration and all long the production phase. Thanks to its physical and chemical specifications it permits to improve the lifetime of the drilling rig, the security of the well and the sealing of leaks that can occur at any time during the production phase. Its use in large quantities represent a major cost. UNION CHEMICALS AND OIL provides first class products conforms to international standards which enhance the process efficiency and assure a high process repeatability with minor mud formulation variation.
Industrial Minerals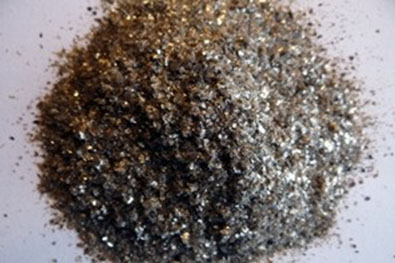 An industrial mineral is a rock, a mineral or other naturally occurring material of economic value. An industrial mineral is defined by its physical properties, such as fibrosity, insulation capacity, density, hardness, and so on. An industrial mineral may contain metal elements, such as magnesite (containing magnesium oxide), but it is its property as an insulator in clinker that makes it an industrial mineral. UNION CHEMICALS AND OIL has built a strong network with worldwide producers
Packing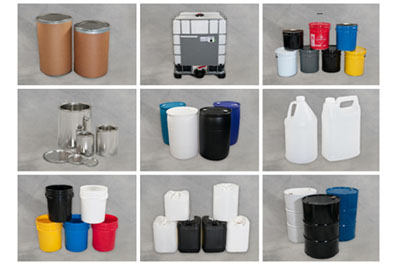 The catalogue of products provided from reference manufacturers on an international scale. UNION CHEMICALS AND OIL provides its client with needed and personalized packaging for all kinds of Industrial products of different hazardous class (United Nations Certification for Hazardous products transportation).